Audit services for government
At Culver, PLLC, we have over 20 years of combined experience in governmental accounting and auditing. We consider our wealth of knowledge and expertise in this industry to be of extreme benefit to governmental entities governmental accounting standards and reporting requirements (modified accrual basis of accounting/fund-based accounting) can be complex and complicated for ordinary bookkeepers and governmental entities that do not have specific expertise/experience in recording transactions in accordance with Governmental Accounting Standards Board accounting standards.
We have seen the issues faced by many governmental entities many times over – including contracting with audit firms that do not possess or assign staff with the adequate experience and expertise to audit governmental entities, as well as planning and performance delays of completing audits on time to satisfy state and federal reporting deadlines.
Our CPA members obtain the required annual continuing education credits specific to the governmental accounting industry on an annual basis and certain staff members also possess the AICPA (American Institute of Certified Public Accountants) Single Audit training certification. Additionally, our members also are Certified Fraud Examiners (CFE) with active CFE licenses.
If you need a single-audit in the current year or are looking to put your government entity's audit out for bid in the current year whether due from your by-laws or just searching for a less stressful, more efficient, and timely audit completion, we look forward to hearing from you!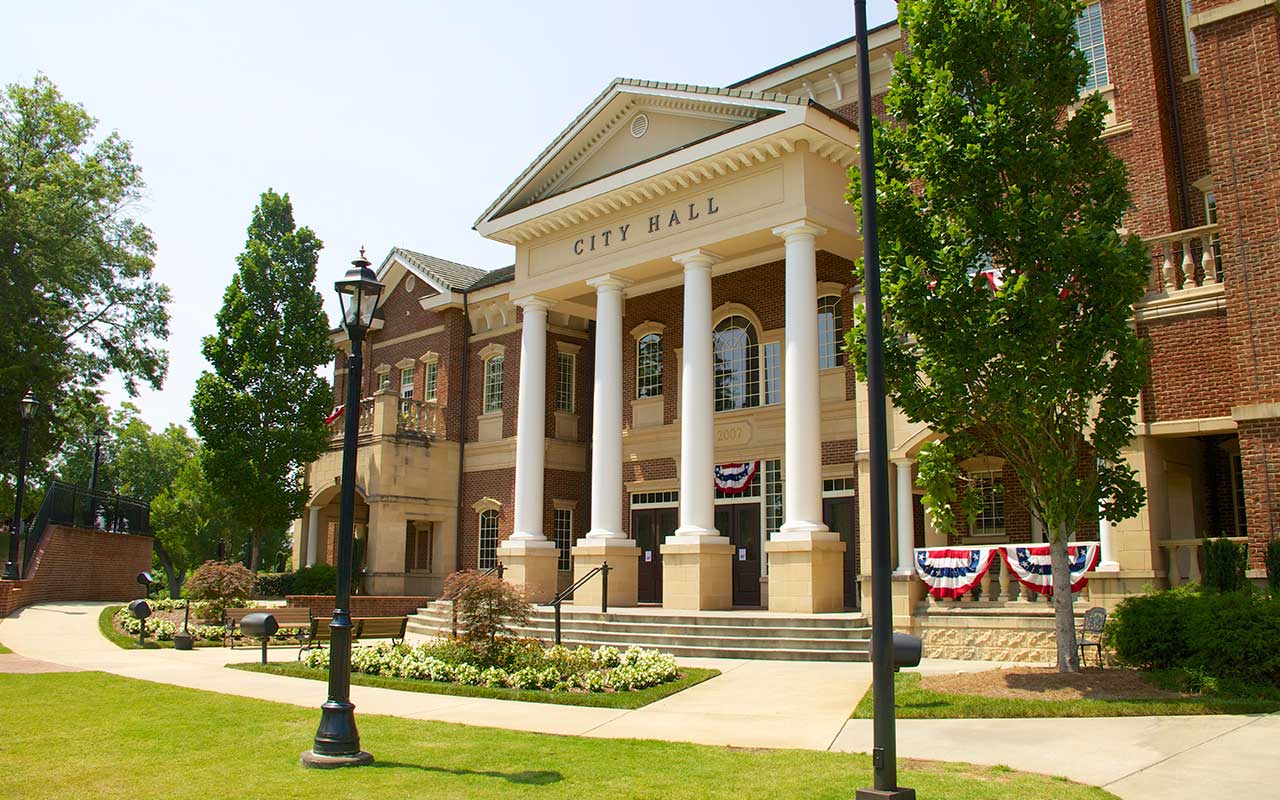 Thank you for your interest in our firm. We will contact you soon.