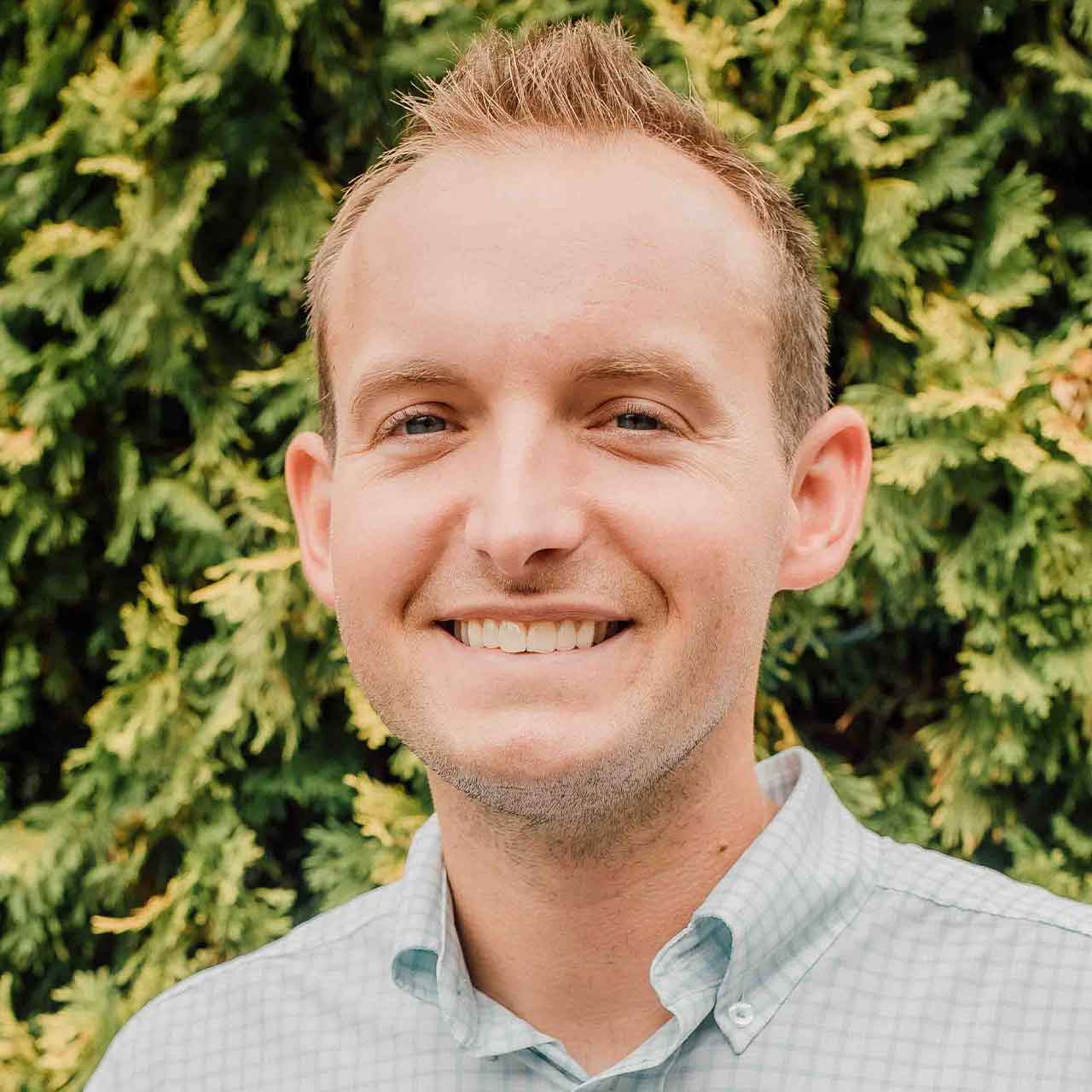 Matt Shorter, CPA, CFE - Partner
Matt Shorter is an audit manager of Culver, PLLC. He has more than 5 years experience in public accounting and has provided audit services in a variety of industries including governmental, not-for-profit, construction, employee benefit plans, charter schools, and HUD multifamily housing.

Matt graduated from the University of Mississippi (Ole Miss) with both a Bachelor's and Master's degrees in accountancy. After graduating, Matt's initial work experience in public accounting began in the audit department at Watkins Uiberall, PLLC.

Matt is a licensed CPA in the State of Tennessee and is a member of both the American Institute of Certified Public Accountants (AICPA) and the Memphis chapter of the Tennessee Society of Certified Public Accountants (TSCPA). Matt is also a Certified Fraud Examiner (CFE) and has obtained the AICPA Intermediate Single Audit Certificate.